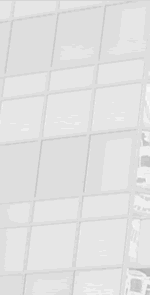 Cleghorn Land Surveying, LLC



Land Surveying - Who Needs It?

When are the services of a Professional Land Surveyor (PLS)
needed?
1. When land is bought or sold.
2. Before land is divided into smaller tracts.
3. If a line or corner location is unknown or in dispute.
4. If a money-lending agency requires a survey.
5. Before constructing a building or fence.
6. Before cutting timber near a property line.
7. To establish easements and rights-of-way.

The services of a PLS are also required when developing land for
residential or commercial subdivisions. Only a Registered Land
Surveyor can prepare subdivision plats in the State of Tennessee.
A surveyor can also provide topographic information for the
design of roadways, building pads and other construction
projects.


Cleghorn Land Surveying, LLC offers surveying services in
Tennessee and Alabama. See our
services
page for a complete
descriptions of services offered.