About Us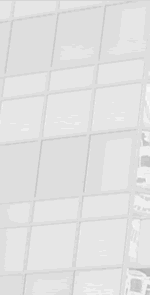 Company Profile

John E. (Eddie) Cleghorn, PLS has been licensed to practice Land
Surveying in the State of Tennessee since 1982 and in the State of
Alabama since 1991. He is a member of the Tennessee Association of
Professional Land Surveyors and the National Society of Professional
Surveyors.
Eddie opened Cleghorn & Associates in 1992 which evolved into
Cleghorn Land Surveying in 1998. The present company, Cleghorn
Land Surveying, LLC was established in November of 2004.



Cleghorn Land Surveying, LLC